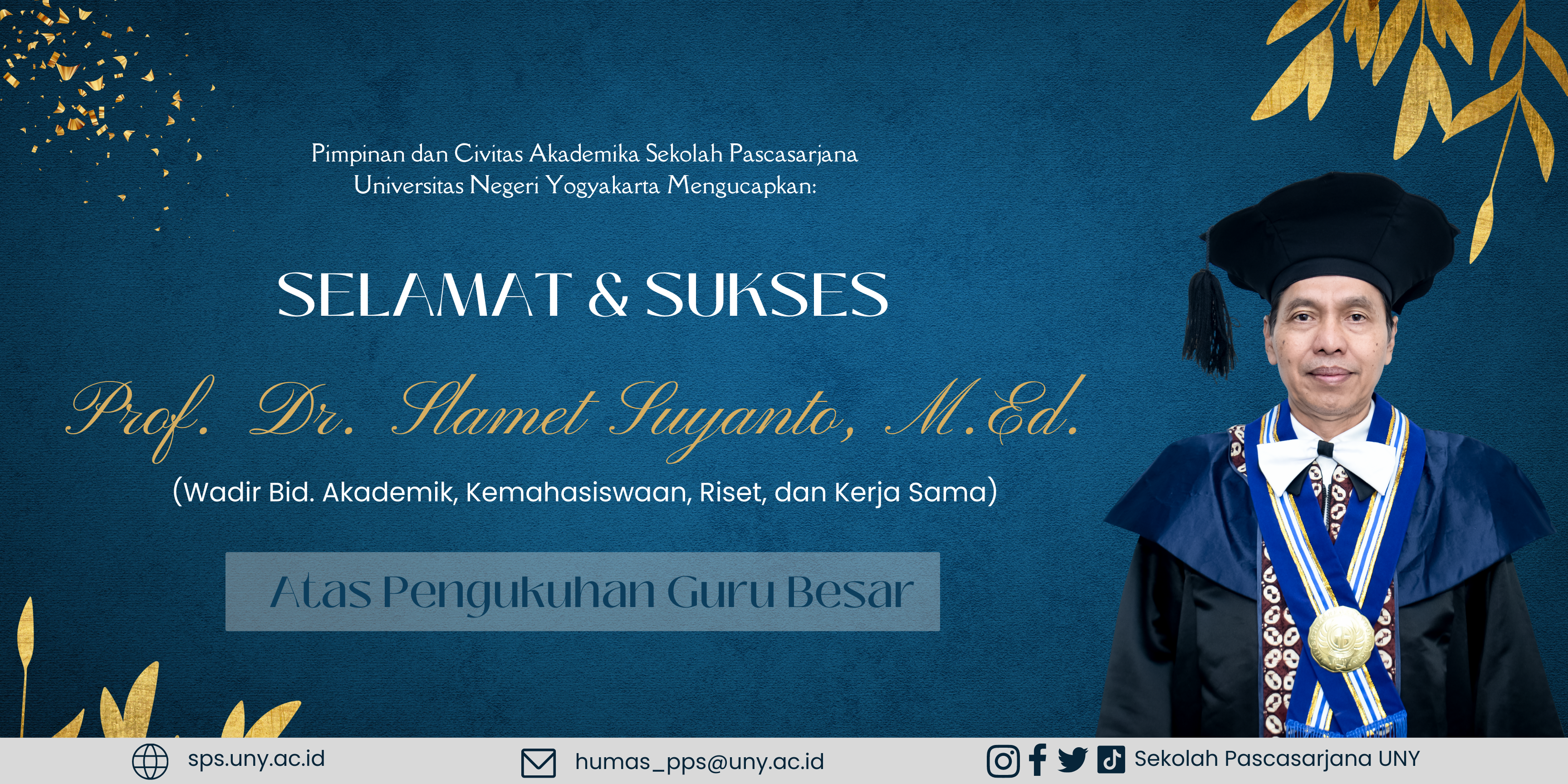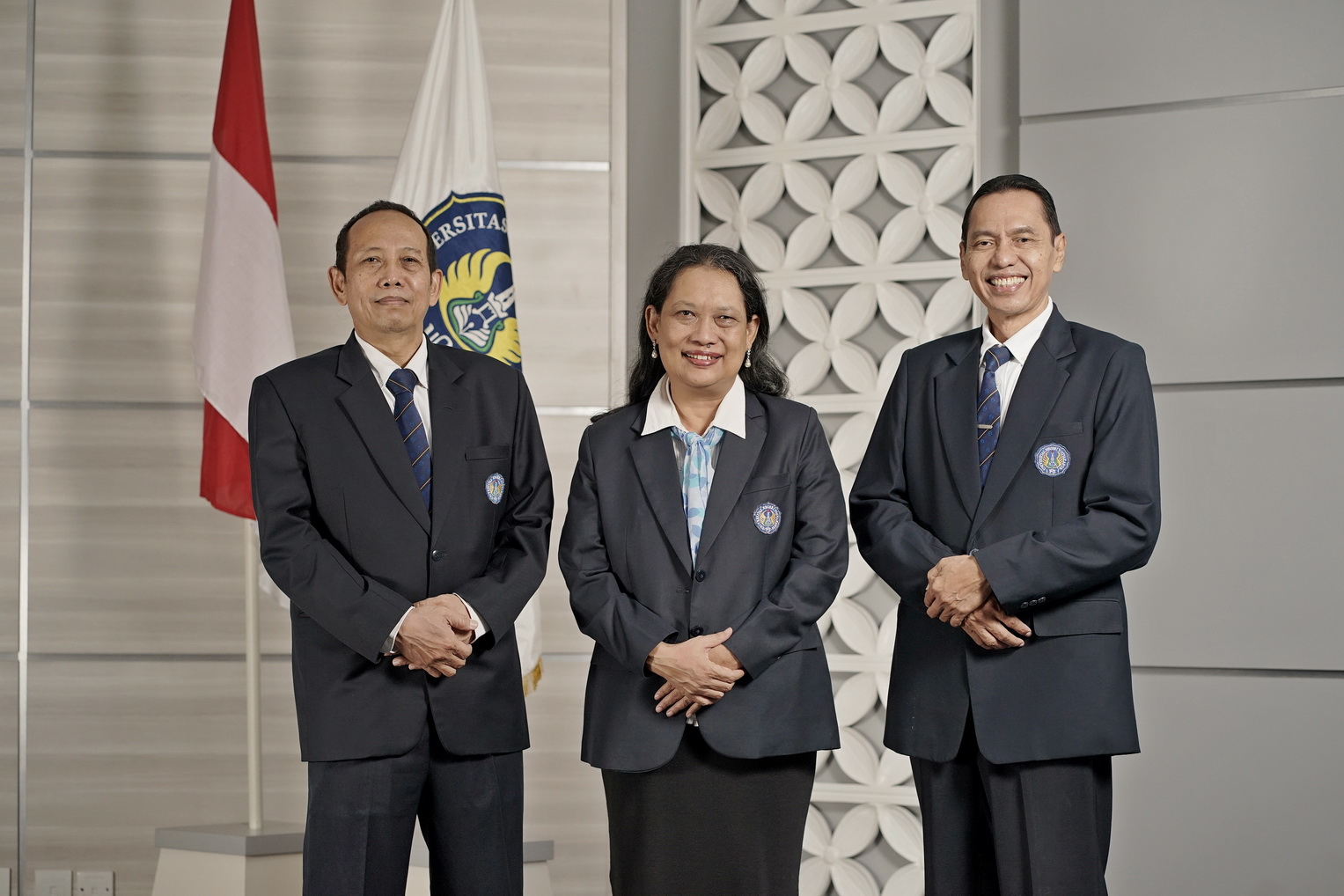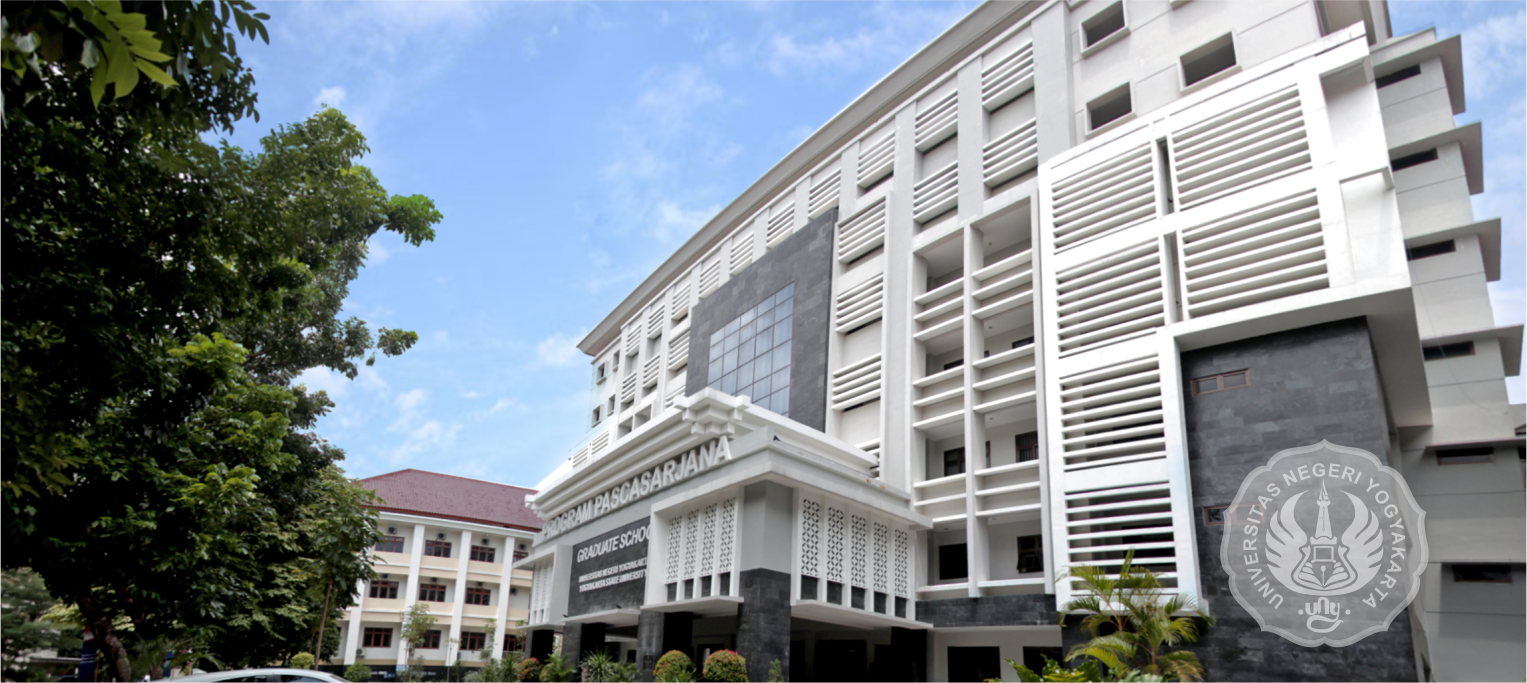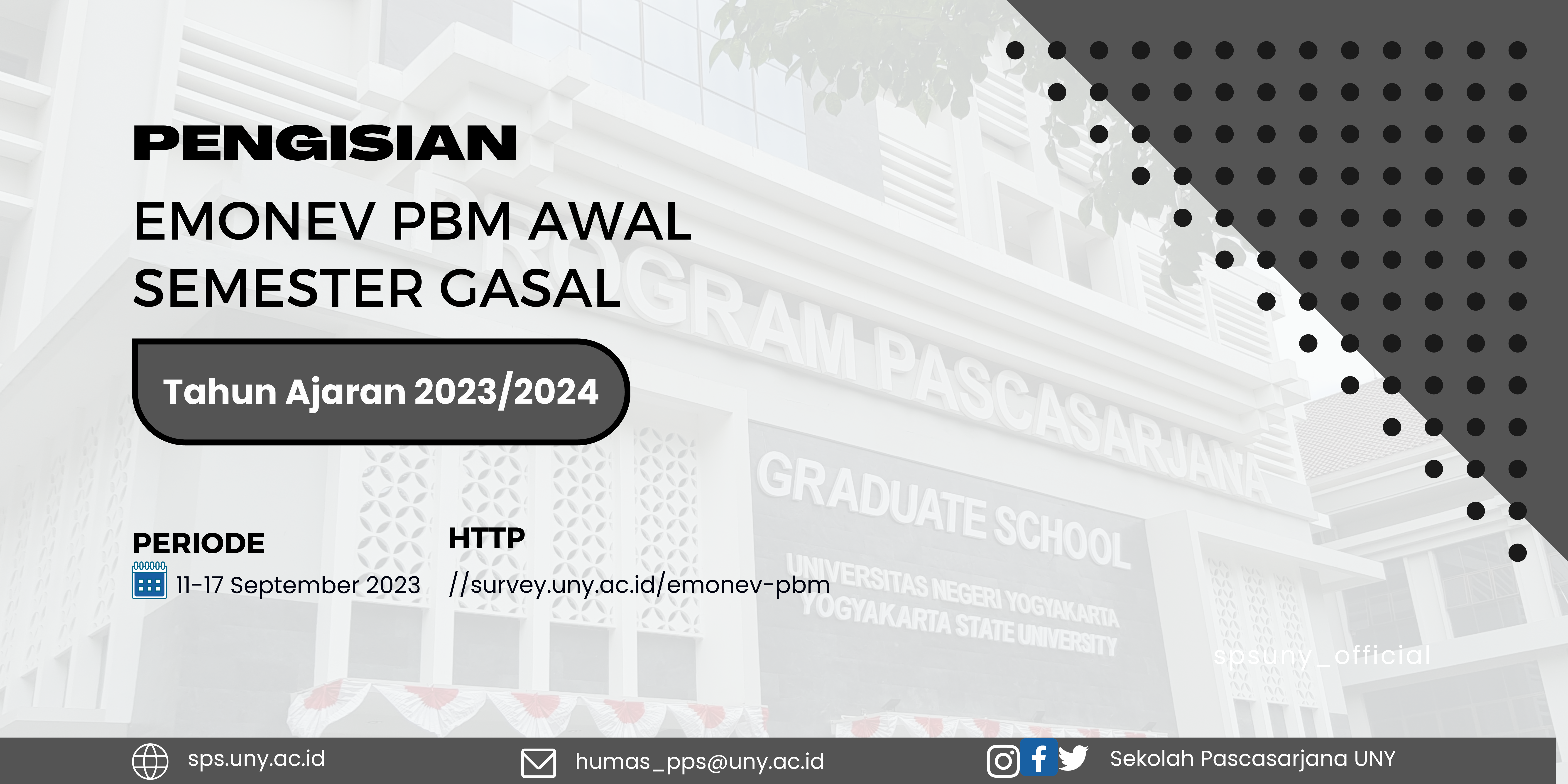 News
---
One of the supporting and driving factors for improving the quality of study programs is increasing the intensity of synergy or partnerships between organizers of similar study programs in the context of exchanging information and...

Postgraduate UNY and the Families of UNY Postgraduate Students held an international seminar entitled International Conference on Advanced Technology Education and Research Engineering (ICARE), which lasted for two days from 16-17...

The doctoral Vocational Technology Education (PTK) study program at UNY received a visit in the context of a field visit by the Independent Educational Accreditation Institute (Lamdik) on Monday (29/8) at the Rectorate. Lamdik is an...