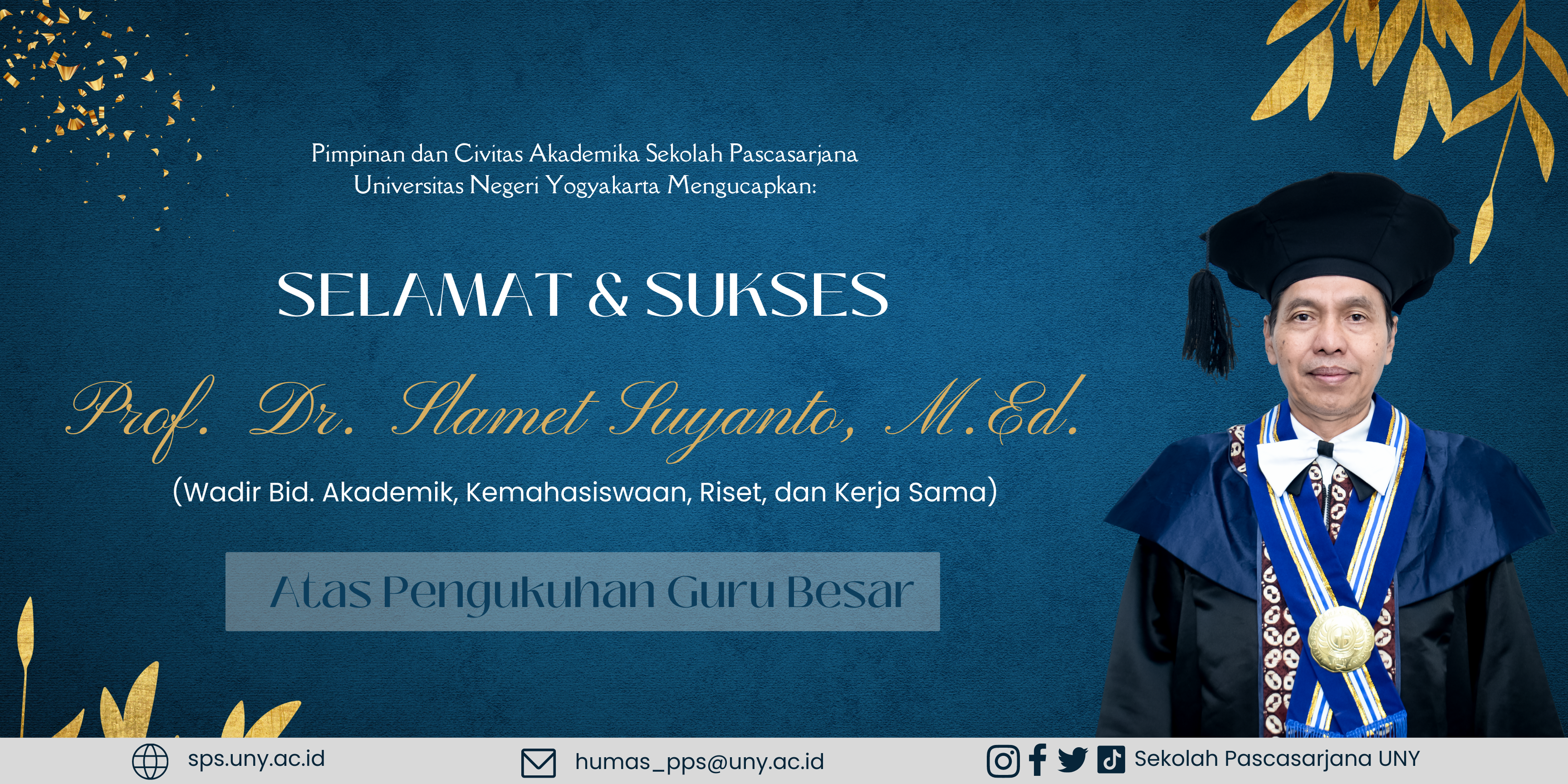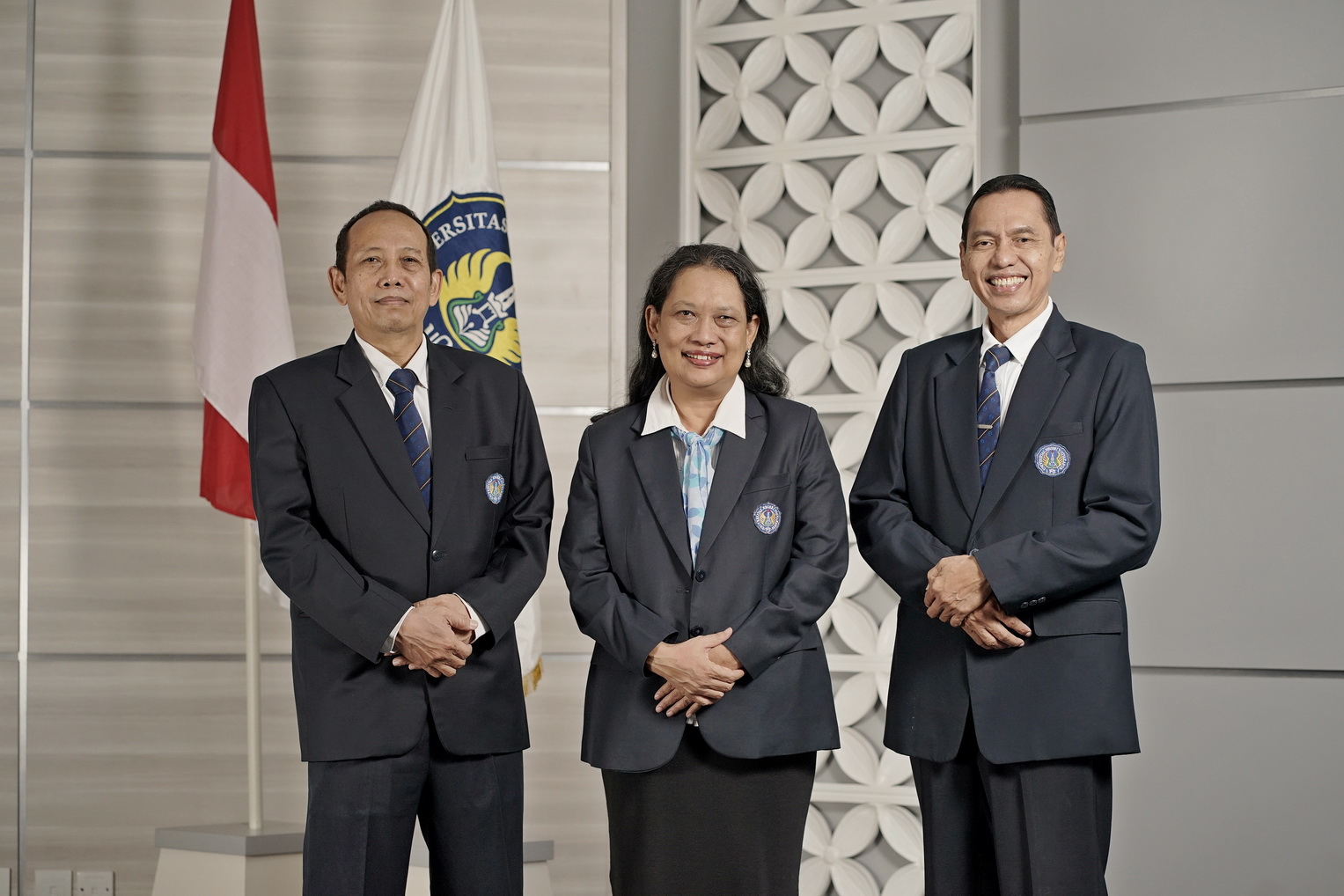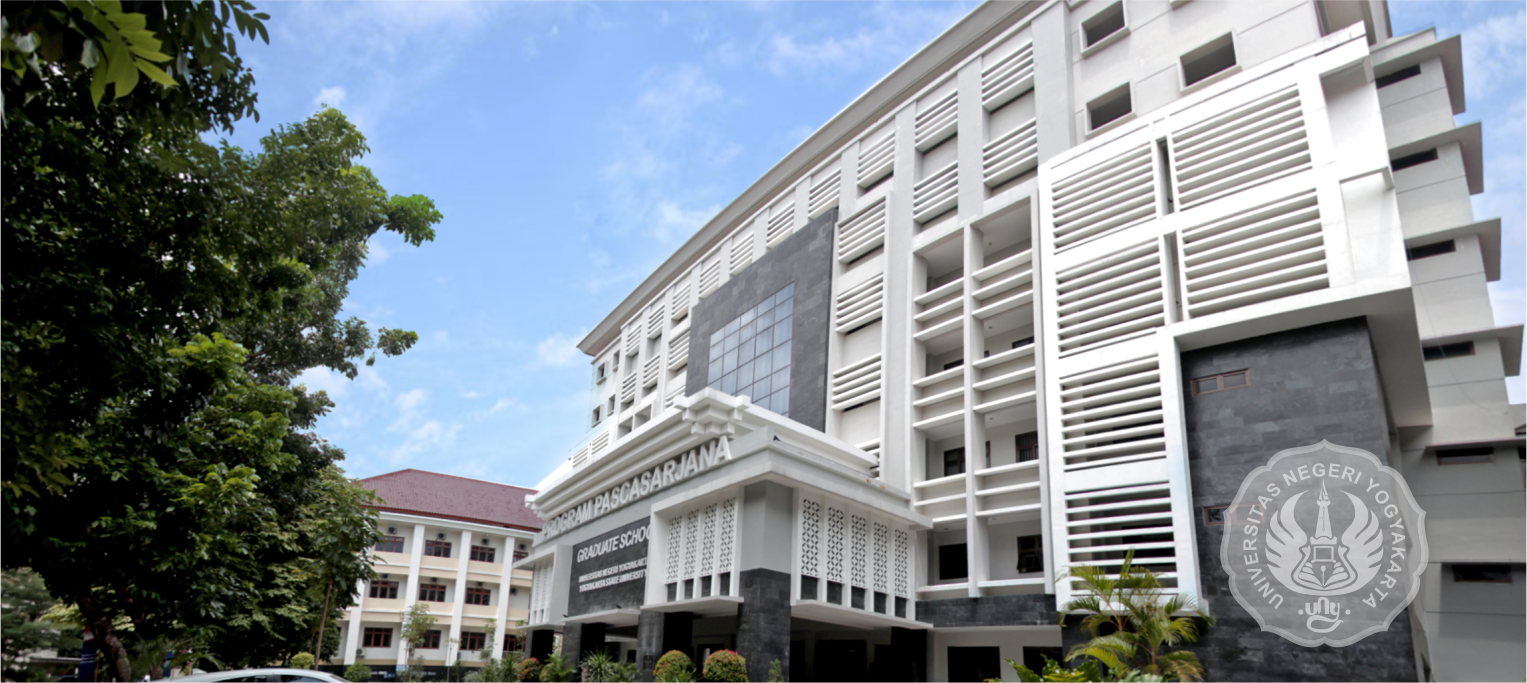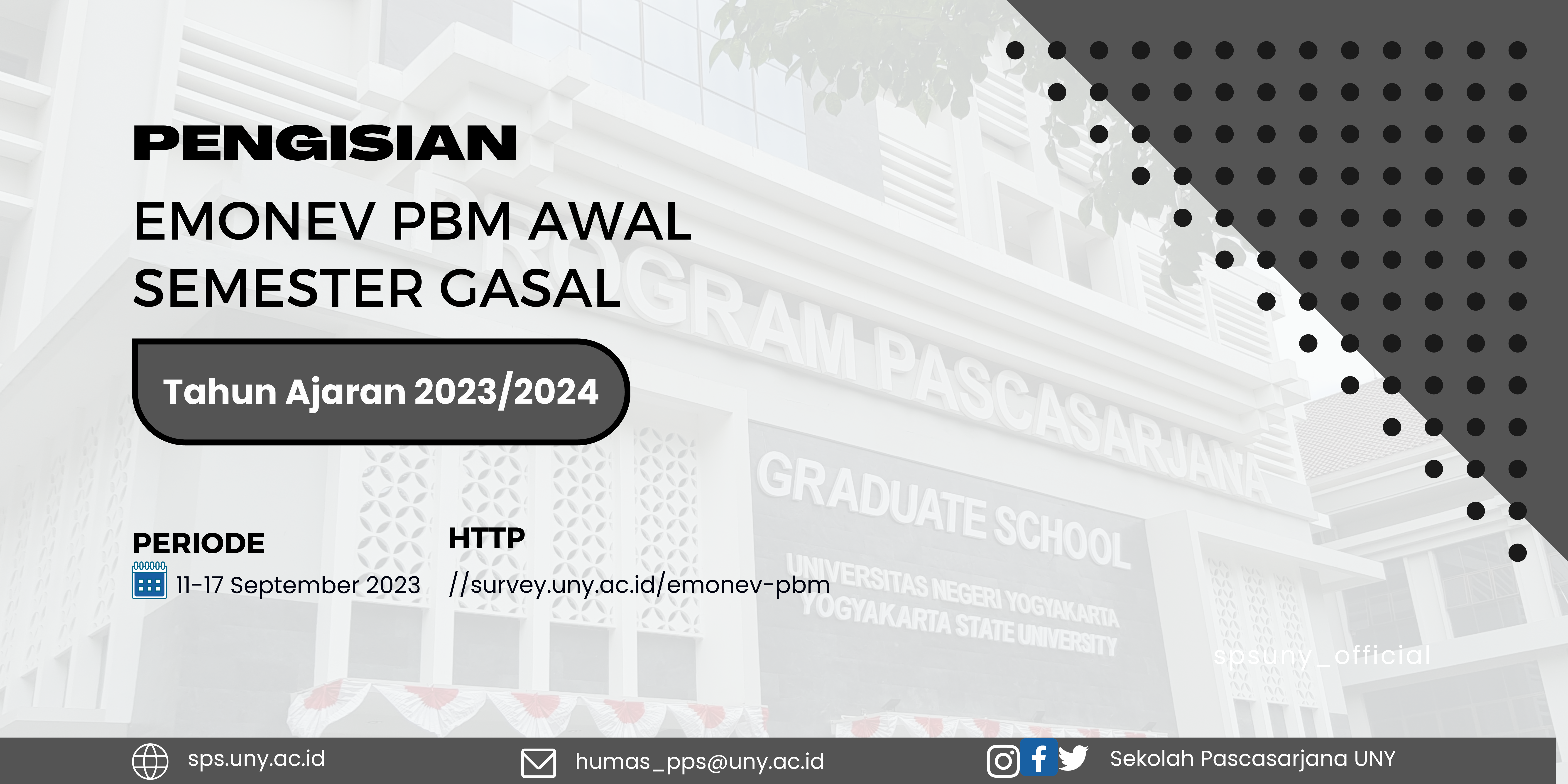 News
---
The existence of Graduate School students who are almost at the end of their studies and have not finished their writing dissertations is particularly considered necessary to carry out activities that help students finish their...

Monday (03/10/22), Postgraduate UNY held Summer Camp activities with Münster University in the tourist village of Hargotirto, Segajih hamlet. This summer camp activity which UNY and Münster University carry out, aims to promote...

The Postgraduate Technology and Vocational Education Study Program, Yogyakarta State University, on August 6-7, 2022, mapped the potential of tourism villages or urban villages in developing the creative economy in Segajih village,...