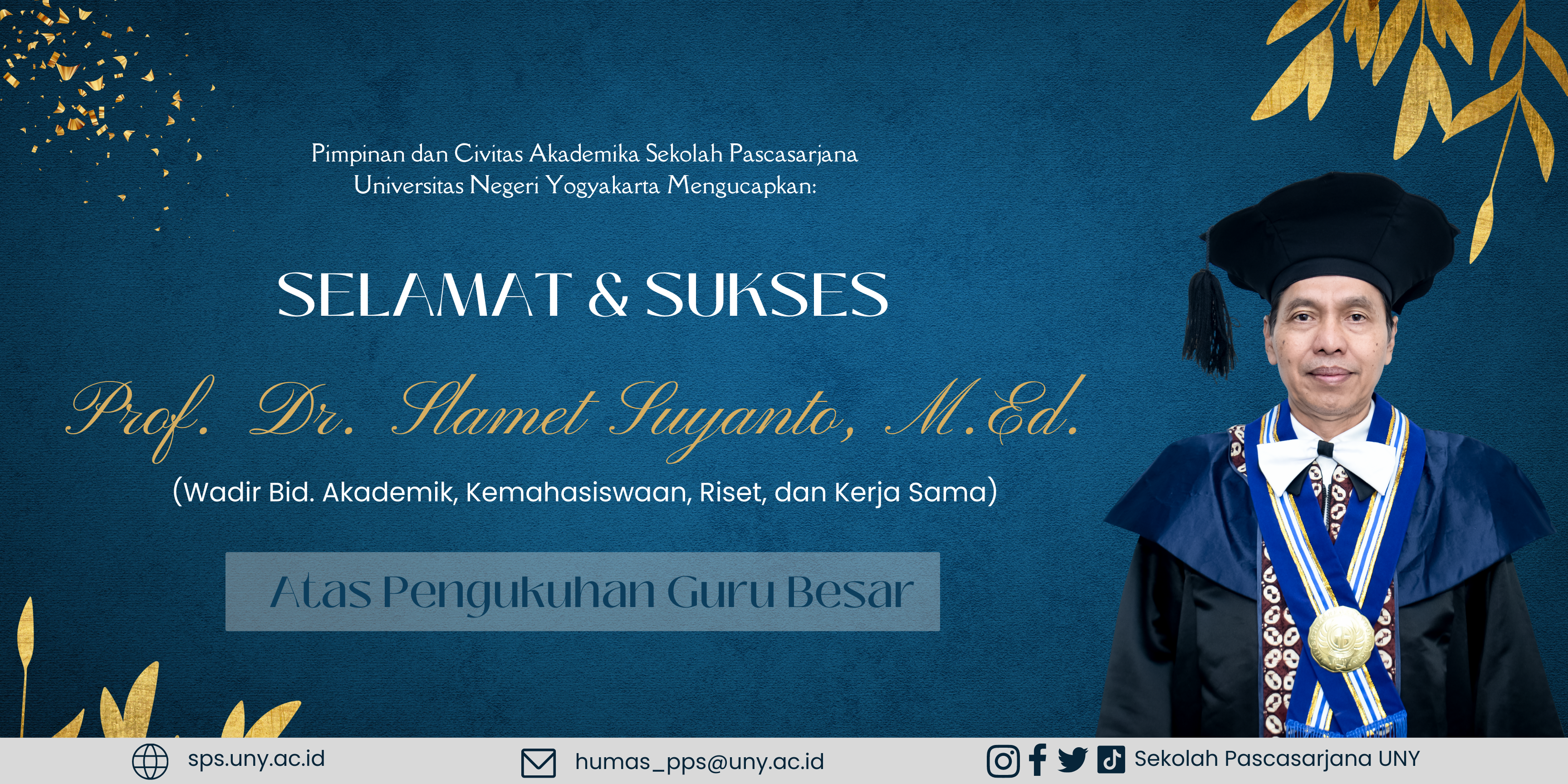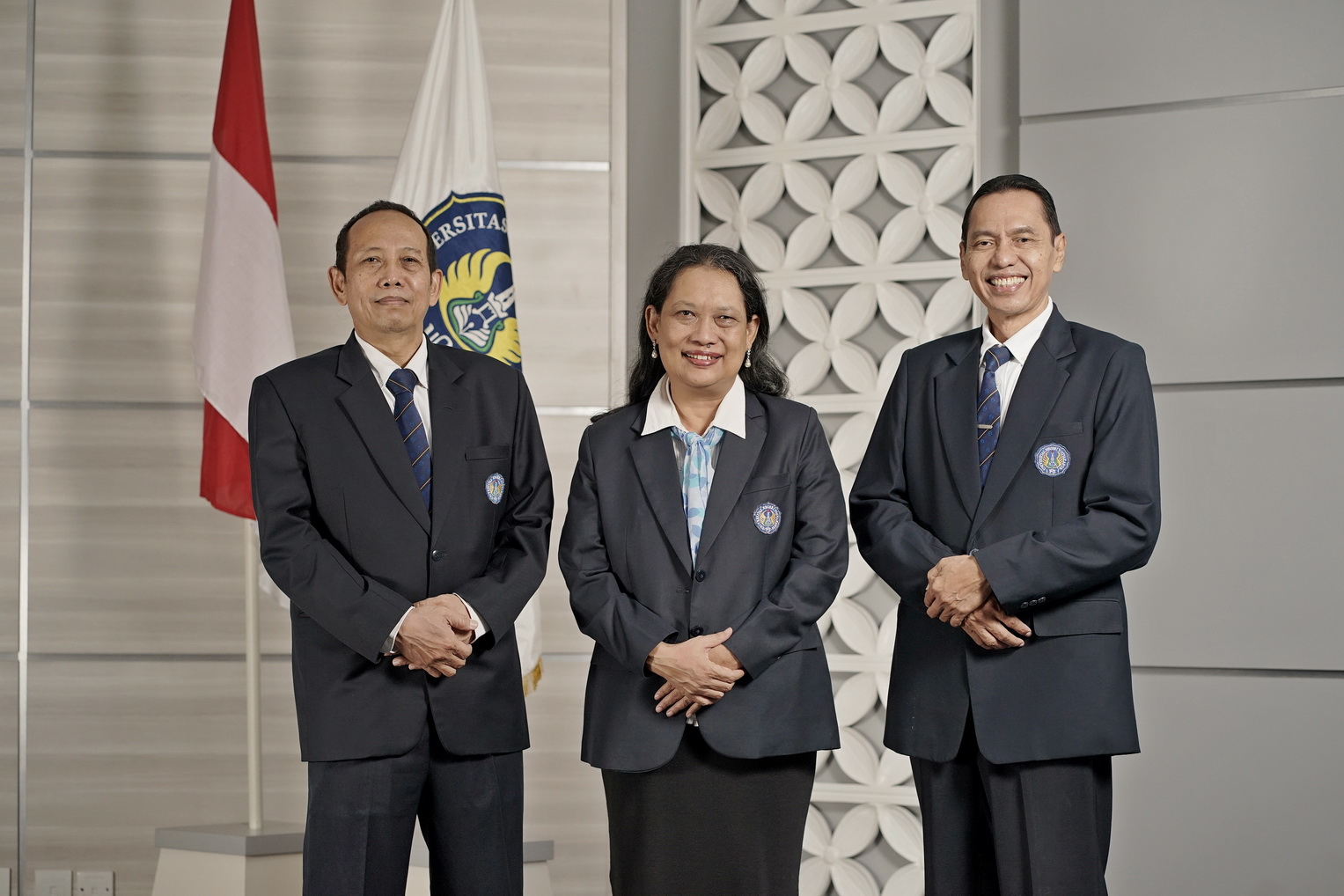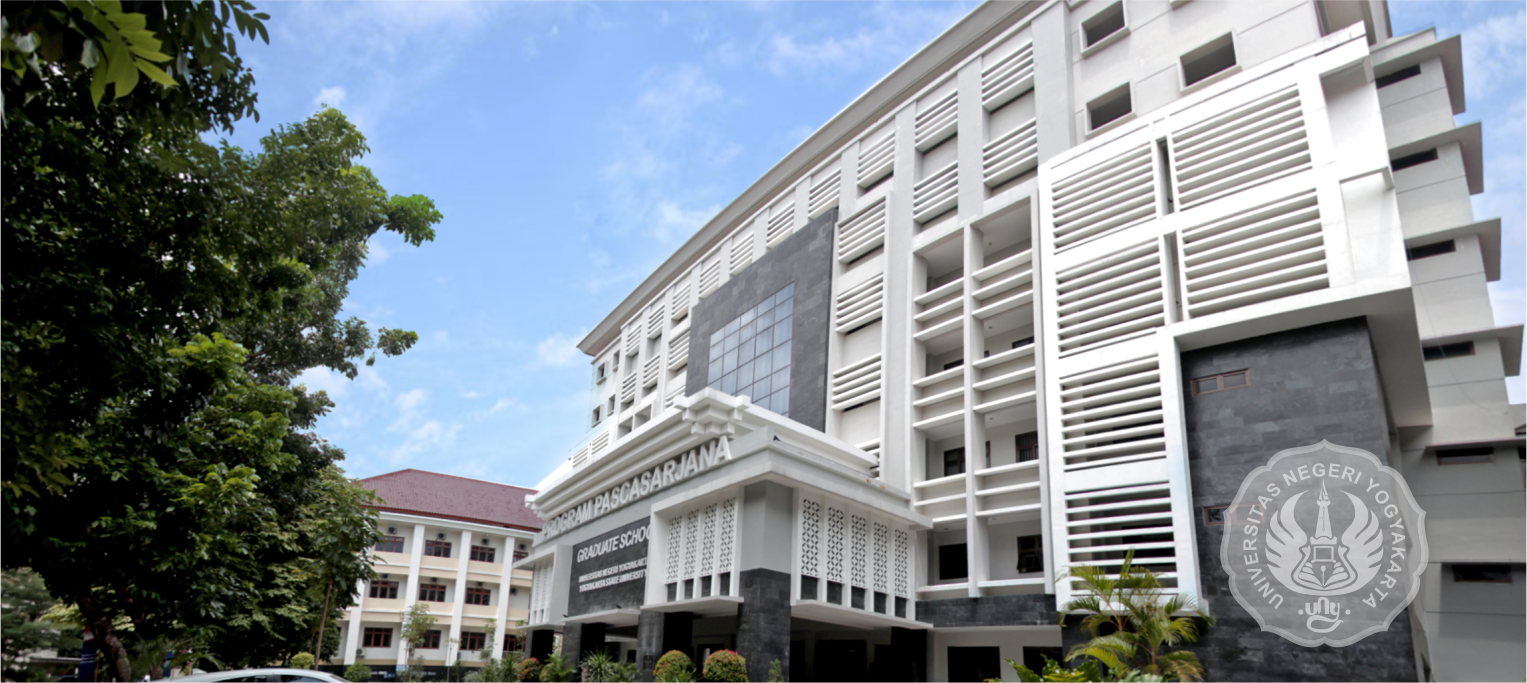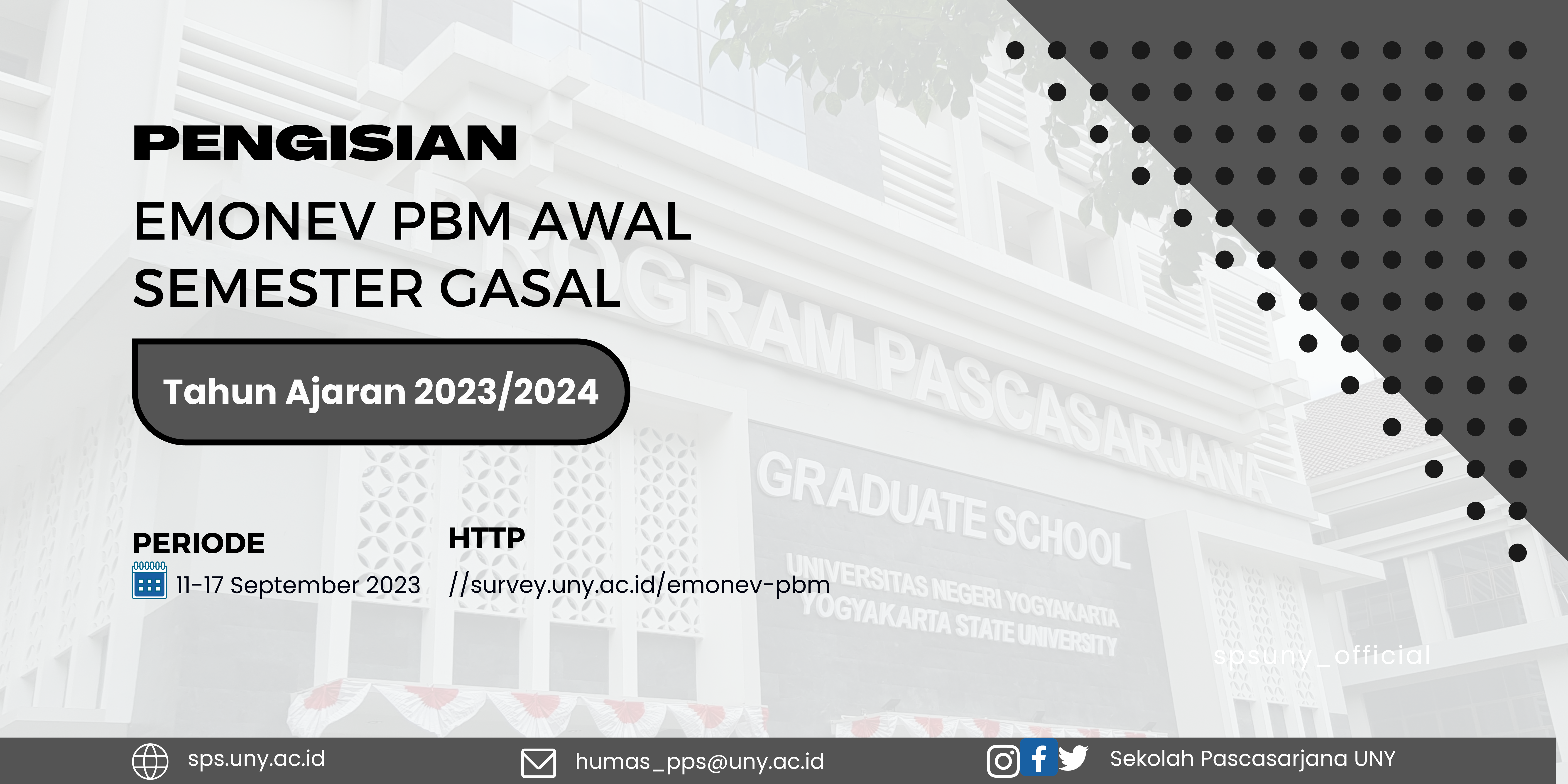 News
---
Margoagung Village has major potential in the tourism sector. Apart from known as a "Tourism Village", it is also known as a "Cultural Village". As a golden village, Margoagung needs to develop their arts, especially traditional...

The existence of the Covid-19 pandemic has changed all procedures in life. Commonly way used recently is Assessment in the online scope. There are many companies that adjust their assessment strategy to ensure candidates can still...

Vocational education revitalization is carried out to prepare a workforce that is competitive, skilled, of good quality, and relevant to the demands of the ever-evolving world of work. "Vocational education revitalization is...