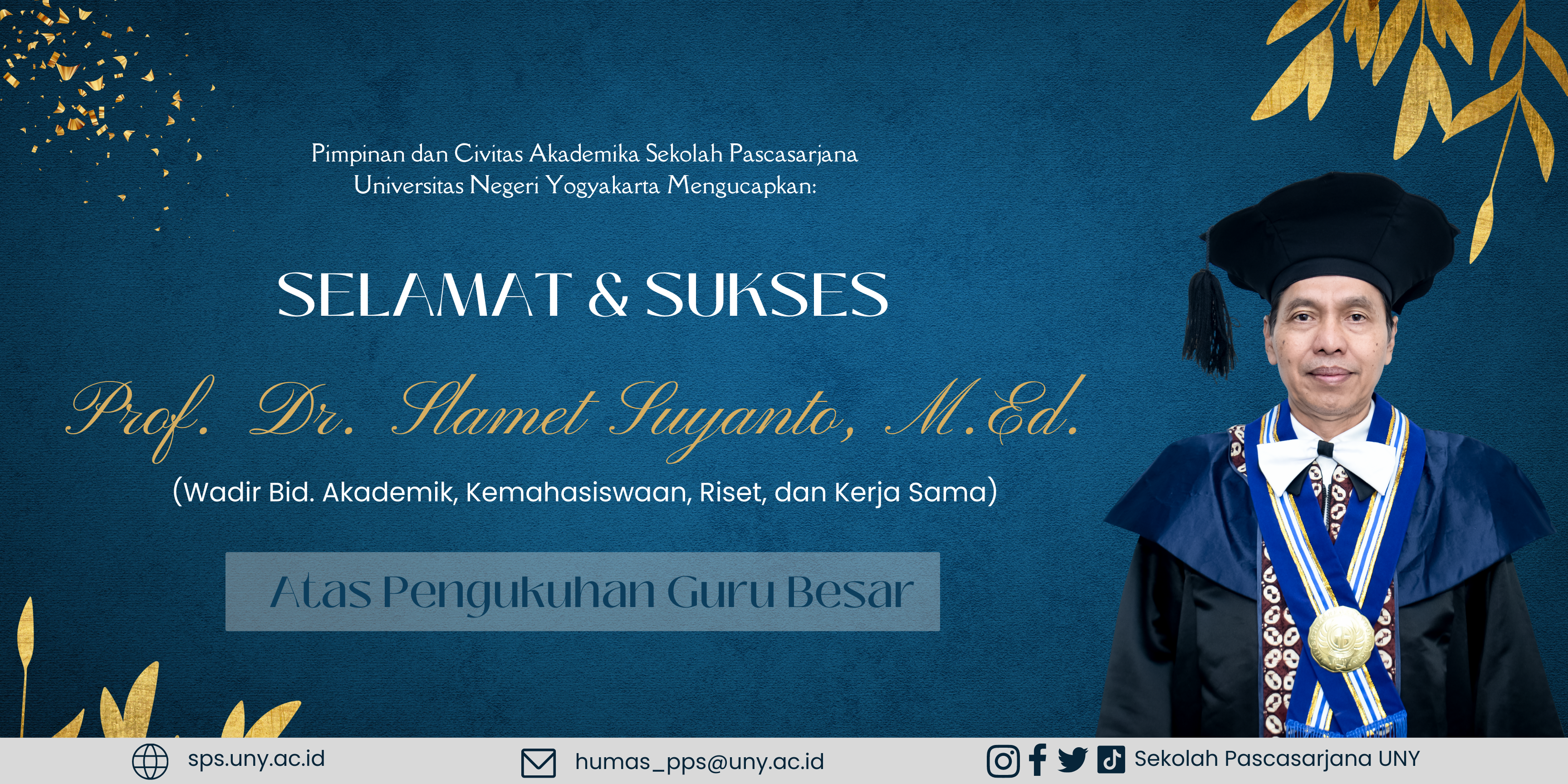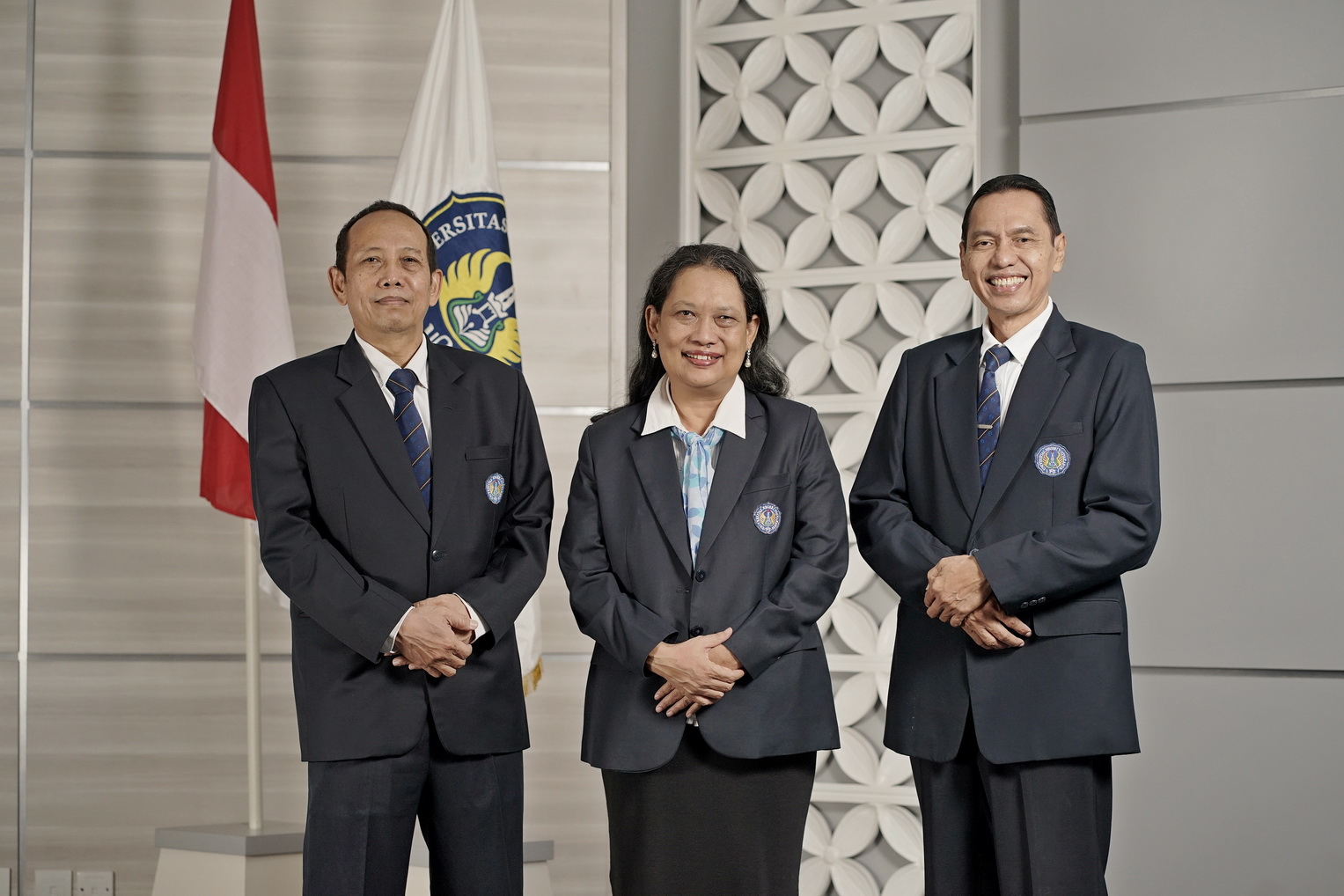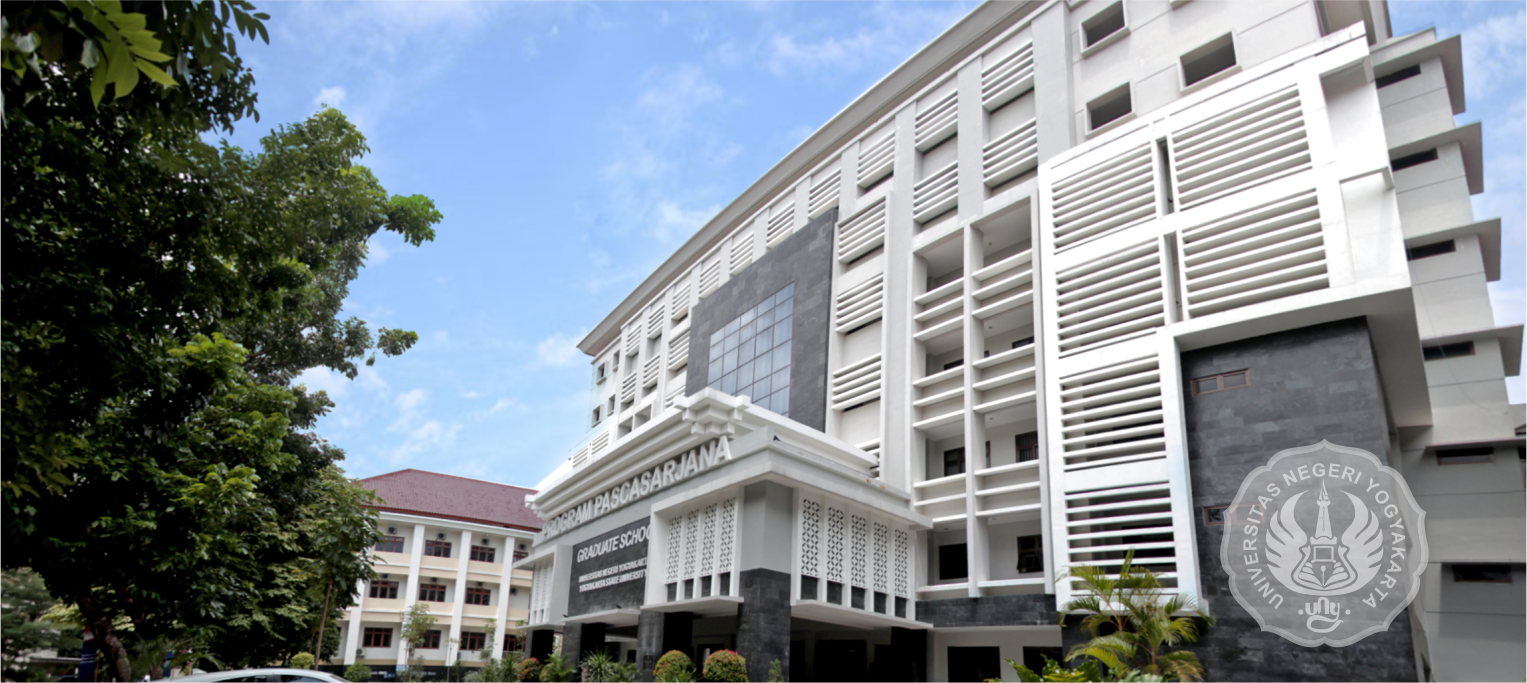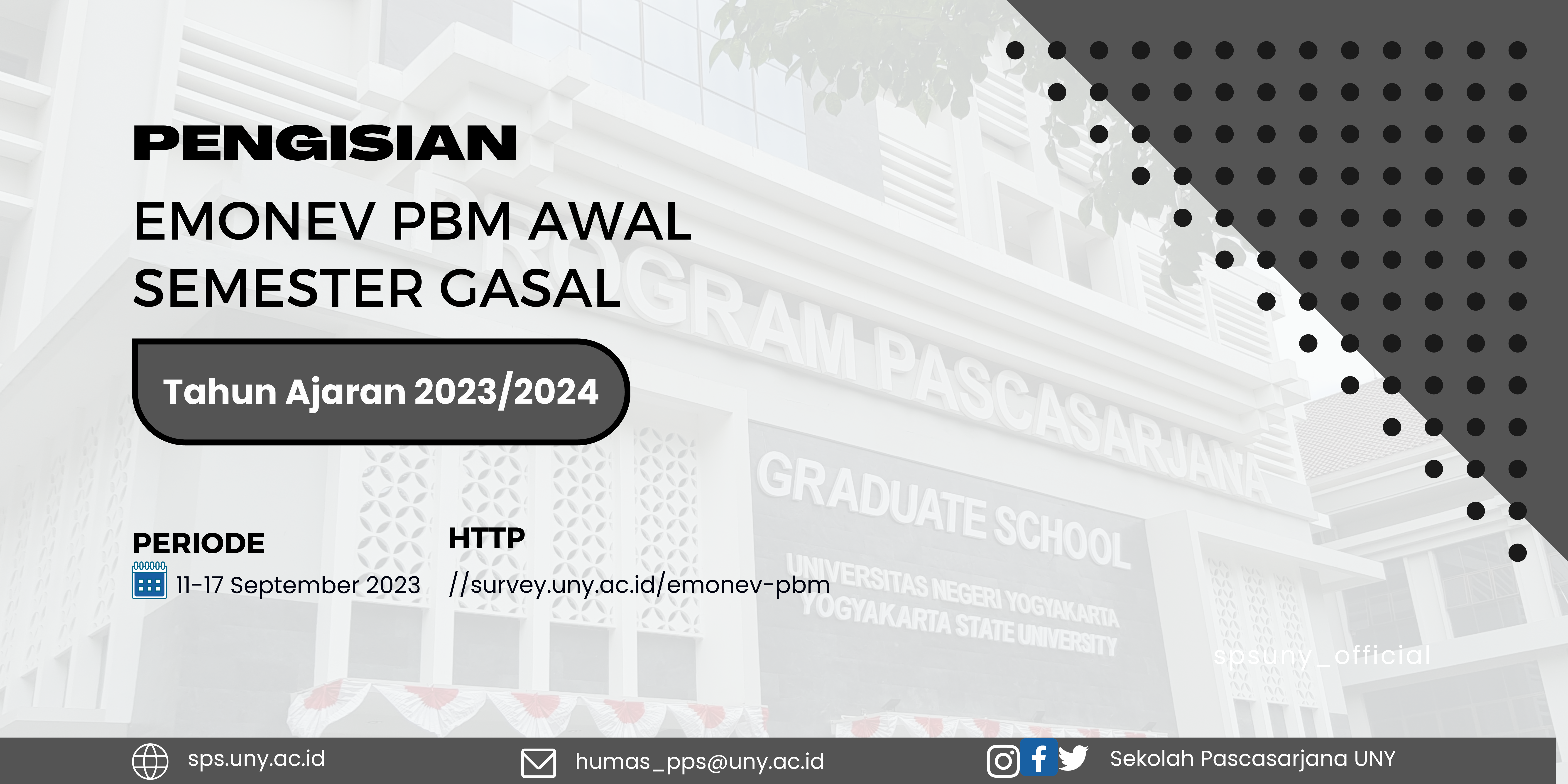 News
---
The Educational Research and Evaluation Master study Program (PEP) presented speakers from the National Research and Innovation Agency (BRIN), Dr. Istiana Hermawati, M.Sos. Istiana was an alumnus of the Education Research and...

Rasch Model in educational assessment is becoming an increasingly hot topic of discussion. Not only because of its novelty but also because of its usefulness. Seeing this situation, The Educational Research and Evaluation Doctoral...

Forgiving others is not an easy task, let alone to let go of grudges. However, if we have taqwa, it will be easier to forgive others at that time and without holding grudges, stated Mr. Asmuni Muhammad Thahir in his...