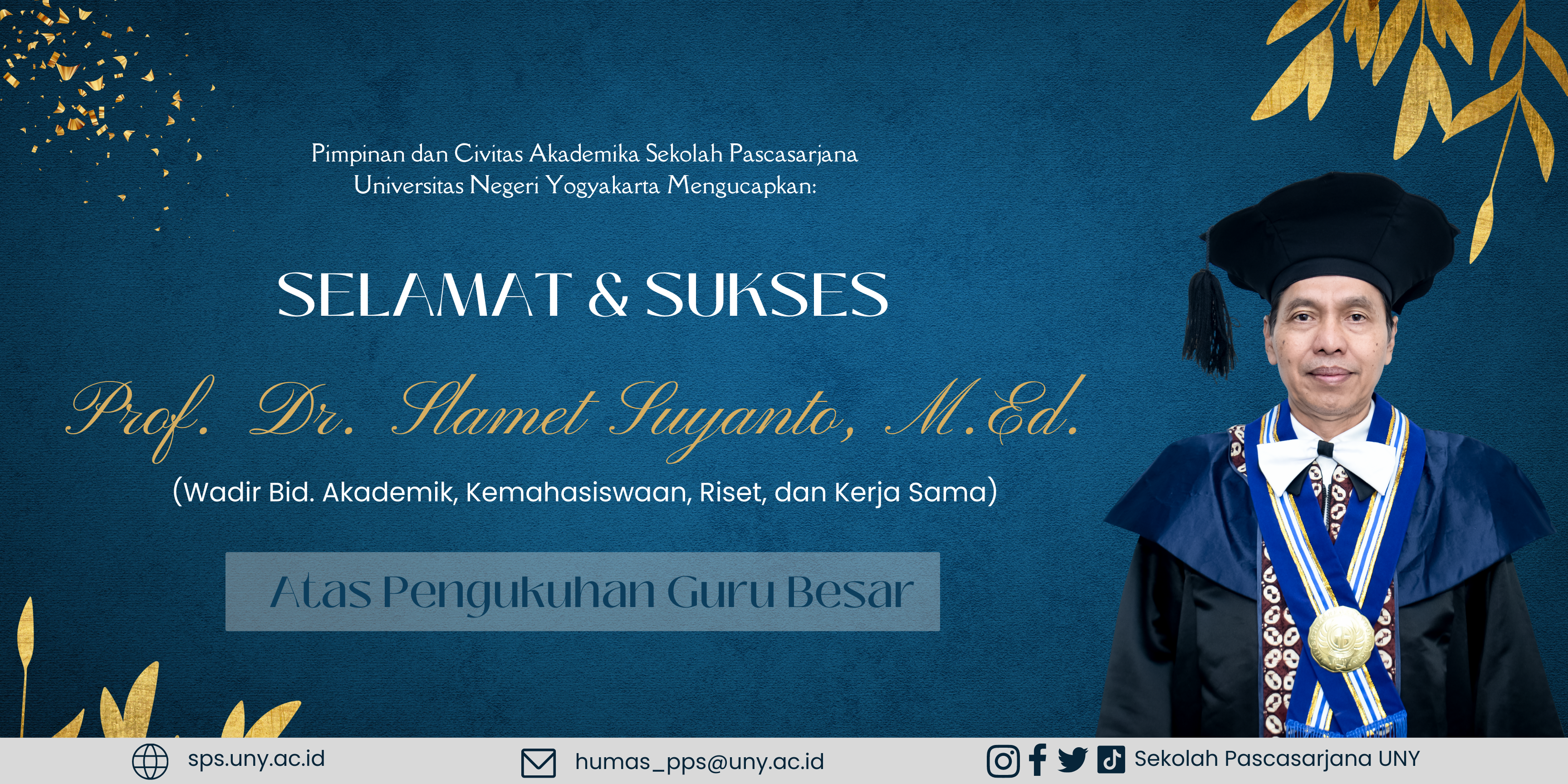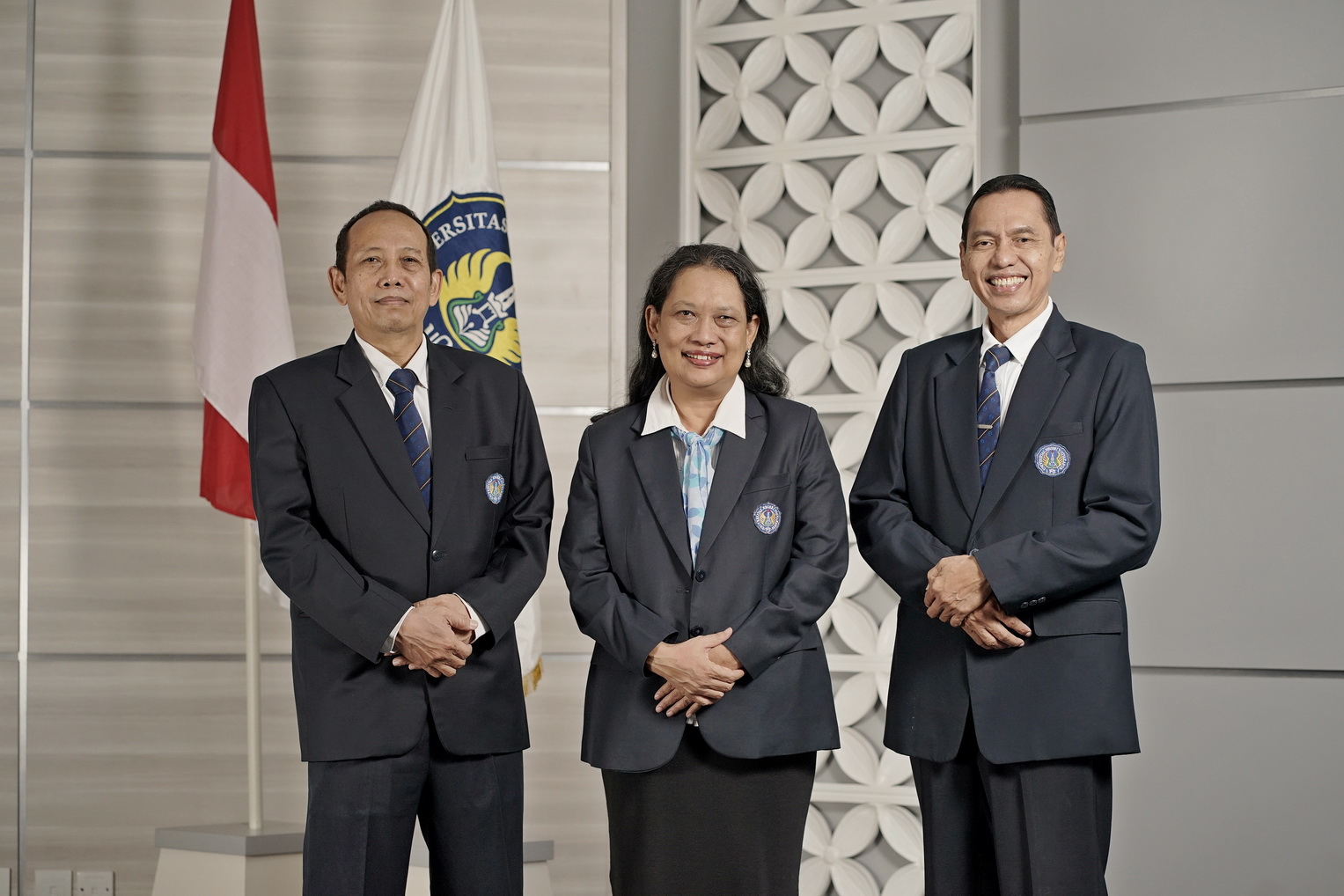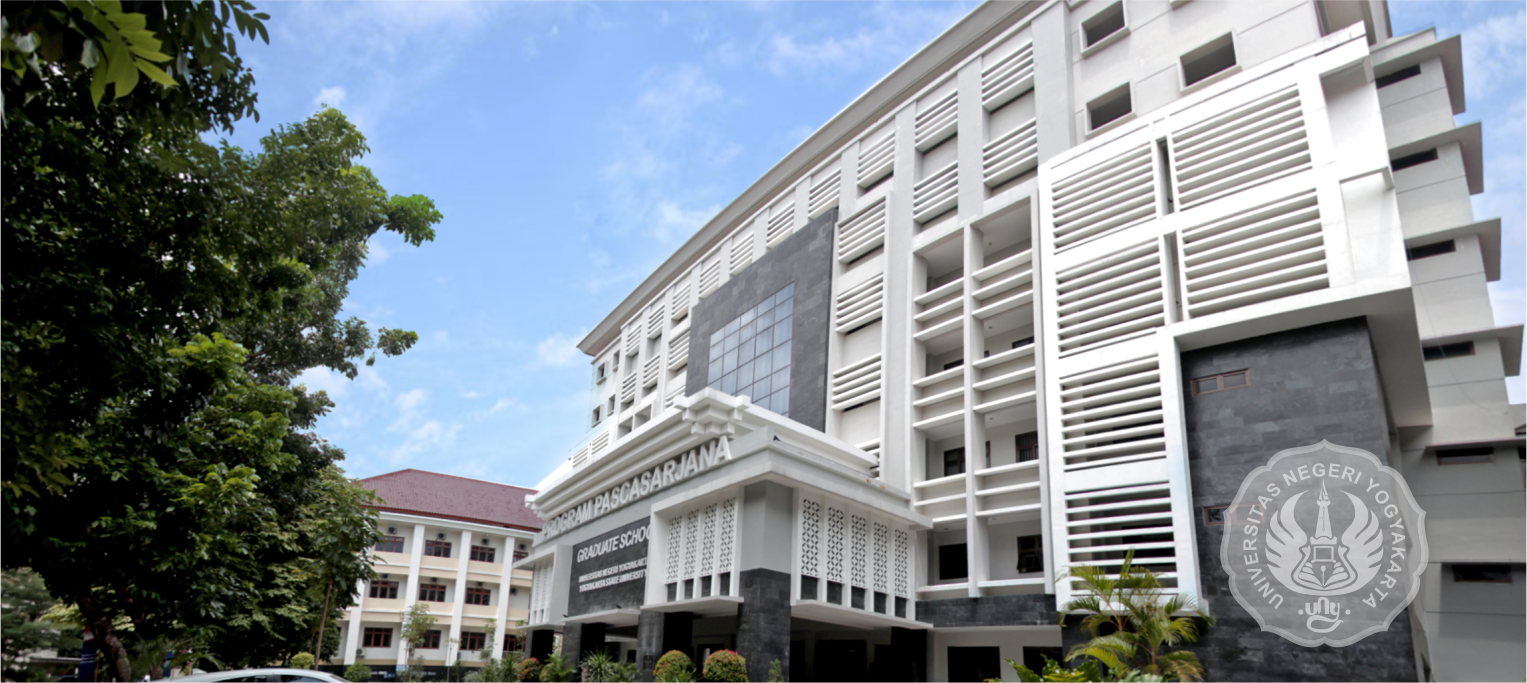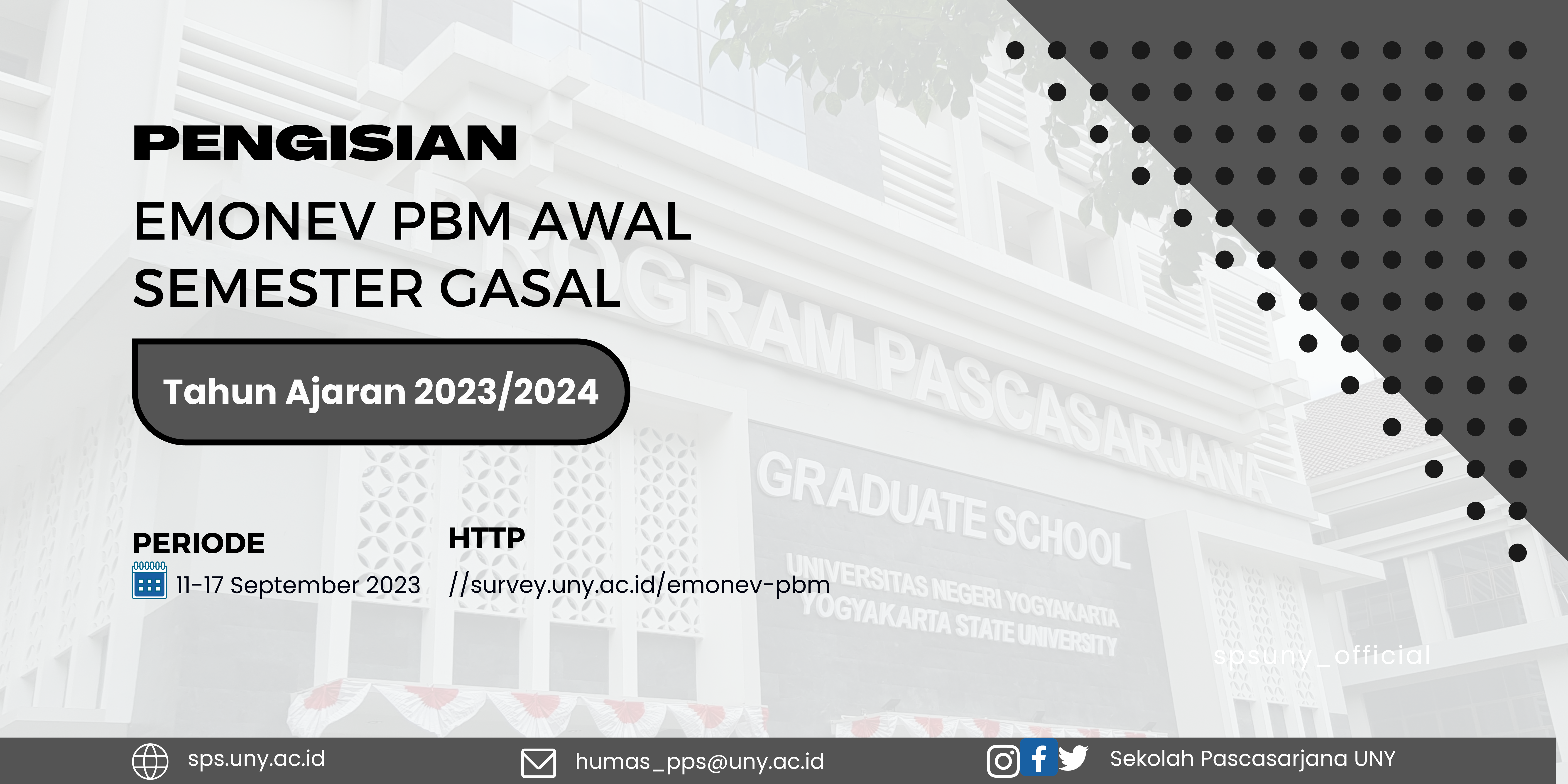 News
---
The implementation of Campus Orientation activities for New Students Intake Even 2022/2023, Friday (10/2) was attended by Graduate Staff namely the Director, Vice Director 1 (Academic and Student Affairs Section), Vice Director 2 (...

Early Childhood Education (PAUD) is a coaching effort for children from birth to six years through stimulation of Religious and Moral Values, Cognitive, Language, Motoric, Social Emotional and Art aspects. The Character Education...

"The UNY Graduate School has the icon "It's more than just a degree". This means the Graduate School program organizes academic and non-academic activities not only to deliver graduates to obtain diplomas but also to provide various...