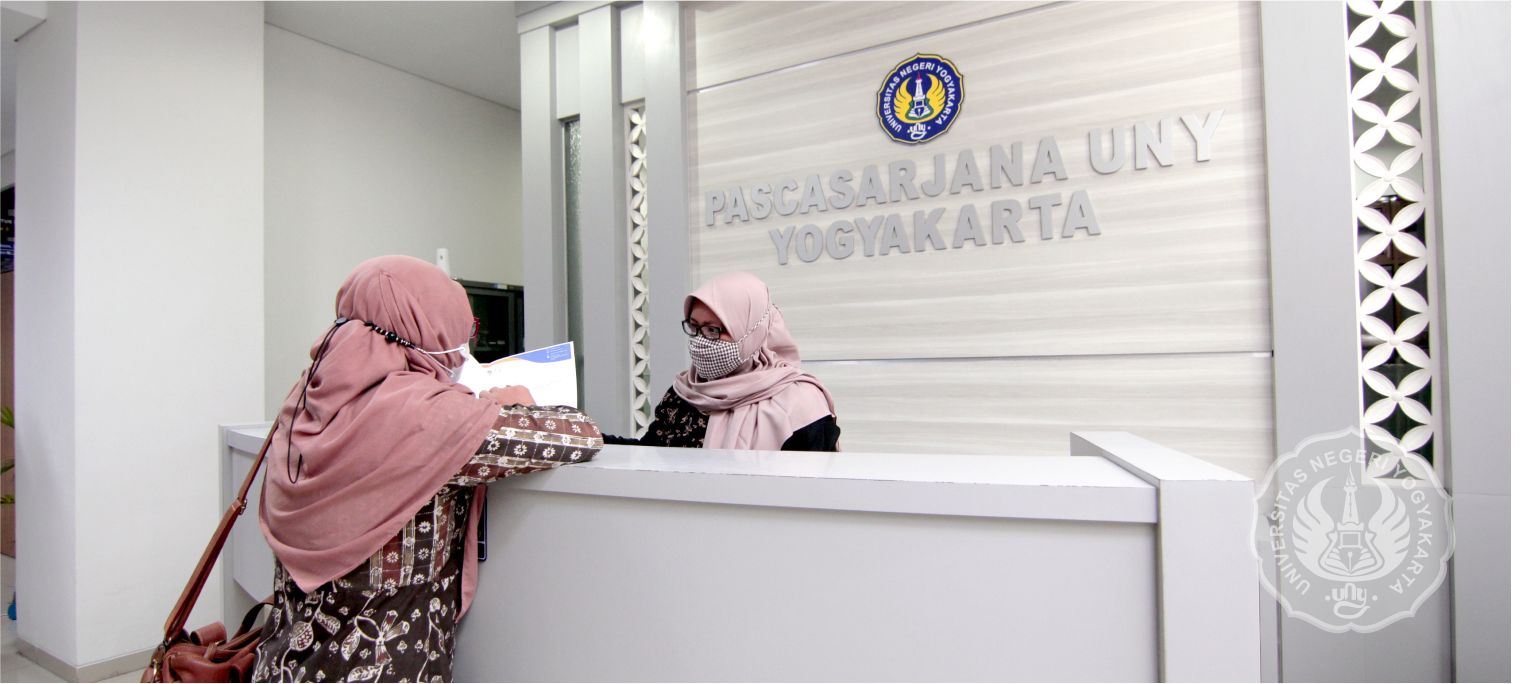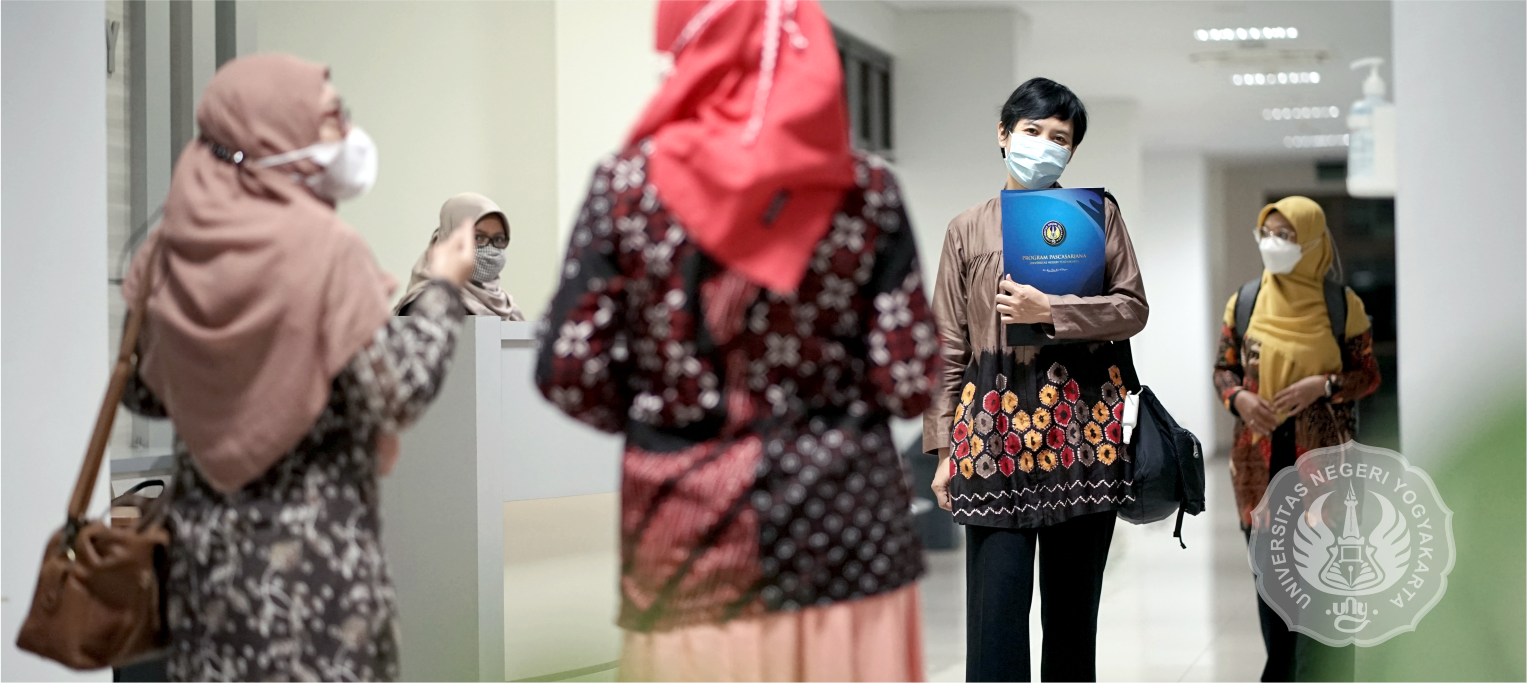 News
---
The roundtable discussion, which was held in the theatre room of the Sugeng Mardiyono Building, is a series of summer camp events held since October 3, 2022, followed by a roundtable discussion at the Postgraduate Building of UNY in...

Monday (03/10/22), Postgraduate UNY held Summer Camp activities with Münster University in the tourist village of Hargotirto, Segajih hamlet. This summer camp activity which UNY and Münster University carry out, aims to promote...

Vocational Education, as "Education for Occupations", is held to meet the community's needs in building their welfare. Community needs in the process of building welfare are the primary orientation for the implementation of...