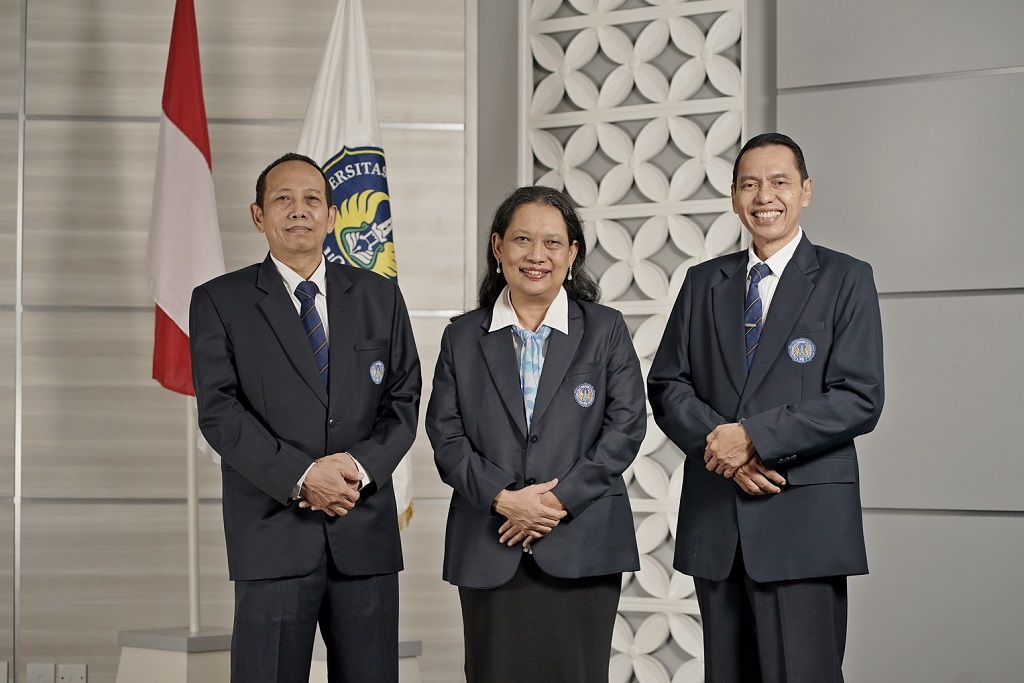 News
---
"The UNY Graduate School has the icon "It's more than just a degree". This means the Graduate School program organizes academic and non-academic activities not only to deliver graduates to obtain diplomas but also to provide various...

In the period October-November 2022, the Master's Study Program of Technology and Vocational Education (PTK) at UNY Graduate School participated in the Outbound Visiting Professor (VP) program to the Faculty of Technical and...

The rapid development of science and technology in the era of the Industrial Revolution 4.0 made everything limitless. This is inseparable from the development of the internet world which has entered the era of The New Ultra High-...